About us
A state-of-the art company with a strong history
AMP A/S was founded in 1991 and ever since then, we have created valuable principles and set-ups for our production of injection moulded plastic parts mainly used within the medical device industry. In 2016, the company became a part of Rego Silicones Group which has been very beneficial for customers of AMP A/S. Because of our belonging to the Rego Silicones Group, we are now in the same group as one of the leading mould making companies, Regoform A/S. Being part of the same group has enabled us to expand our know-how and expertise of component and mould constructions.
Why choose us
When working with AMP A/S, our customers have full support from start to finish of whatever is needed to ensure success. Our strengths become an asset for the demands of our customers. We can assist with the following:
● handle customer specific solutions
● design of components
● help with drawings
● construction/purchasing of tools
● choice of raw material(s)
● production
Over the years, we have resolved a lot of special projects which have given us a broad expertise of handling and processing of a wide range of sophisticated raw materials. We work with a network of specialists to help us with selecting the right solutions for our customers when handling larger projects.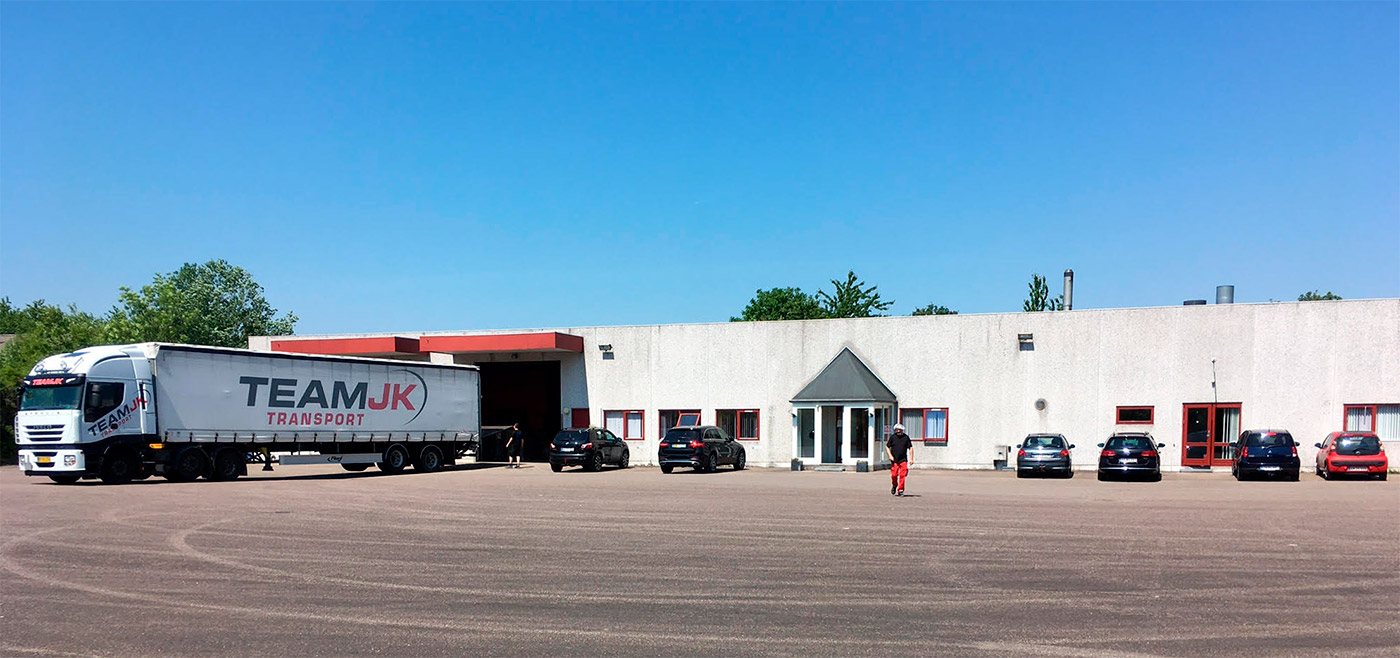 You are always
welcome to
contact us